There is a
critical, global need for serology assays
that can complement nucleic acid (PCR) tests for diagnosing SARS-CoV-2 infection. Although critically important, PCR tests are only positive during the brief window of acute infection, after which they become negative.
And while serology tests are not as effective as PCR early in acute infection, they are
able to detect COVID-19 antibodies for a prolonged period of time
after disease resolution, which enables identification of prior infection.
Knowledge of prior infection is epidemiologically important and represents a significant unmet need in the management of the COVID-19 pandemic.
This valuable serological assay could serve as a complementary source of diagnostic information to RT-PCR and chest imaging.
It may also be useful to monitor medical and non-medical workers during the ongoing pandemic or during subsequent waves, and to monitor the immunological status of the general population after social distancing measures have eased.
The assay can be used as a bedside tool, in a laboratory or used in a general practitioner's office.

This test kit is for healthcare professional use only.

Multi-G's Covid19Check-AMG IgA+IgM/IgG Serologic Rapid Test for COVID-19 is used to qualitatively detect SARS-CoV-2 antibodies, IgA and IgM on one line and IgG one another line in human serum, plasma or whole blood in vitro. Detecting IgA antibodies in addition to IgM and IgG provides earlier detection and higher performance.
Quick & intuitive feedback
10-15 minutes per test

Intuitive visual interpretation
No special equipment needed
Portable reader device available on demand
Multi-G's Covid19Check-AMG is a lateral flow immunoassay used to qualitatively detect IgA, IgM and IgG antibodies against SARS-CoV-2 in human serum, plasma or whole blood in vitro.
Video tutorial:
https://www.youtube.com/watch?v=MBSzePkLgeE
Collect a blood, serum or plasma sample.

Add the sample to the sample well.

Place 2 drops of buffer in the sample well.

Read the results after 10-15 minutes.

A total of three detection lines are possible, with the control (C) line acting as a quality control procedure, appearing only when the sample has flowed through the cassette and the test has worked properly.
Clinical significance of antibodies
.
Multi-G's Covid19Check-AMG was evaluated in a multi-center study in Belgium, leaded by the Oost-Limburg Hospital. In addition to its regional function, the Oost-Limburg Hospital fulfills a number of important expert functions within a Euregional context (MIC, NIC, cardiac surgery, neurosurgery, lithotripsy, NMR, fertility center, radiotherapy,…). The COVID-19 IgA+IgM/IgG Rapid Test is intended to test IgA and IgM on one line and IgG on a second line. The test was validated against a panel of samples previously confirmed with a RT-PCR test. Testing was performed by one operator using one lot of Multi-G's COVID-19 IgA+IgM/IgG Rapid Test. In that study, Multi-G's Covid19Check-AMG displayed IgA+IgM high and early sensitivity, high IgG sensitivity as is the case with other Multi-G COVID-19 Ab rapid tests, and overall specificity of 100%.
In order to ensure the highest level of quality and reliability, Multi-G manufactures its test devices in Belgium, unlike most competitors who simple rebrand asian made tests.
Multi-G's Covid19Check-AMG is compliant with CE-IVD regulations.
Multi-G's production facility in Antwerp, Belgium, is LQRA ISO 13485:2016 approved.
The production facility operates at the highest pharmaceutical standards.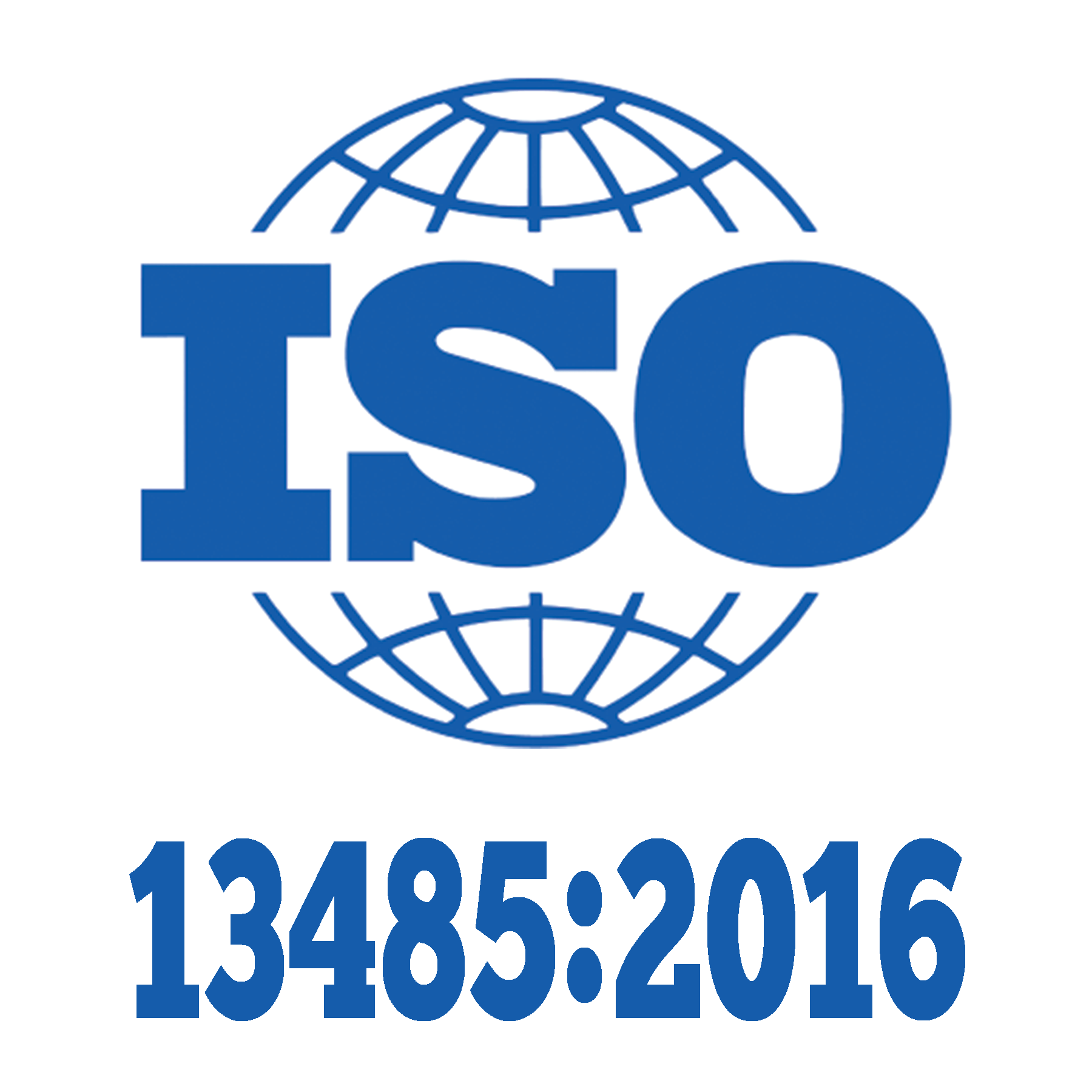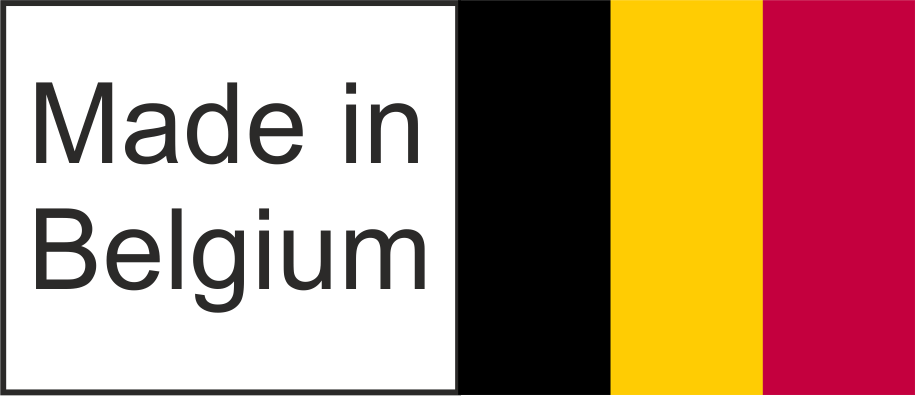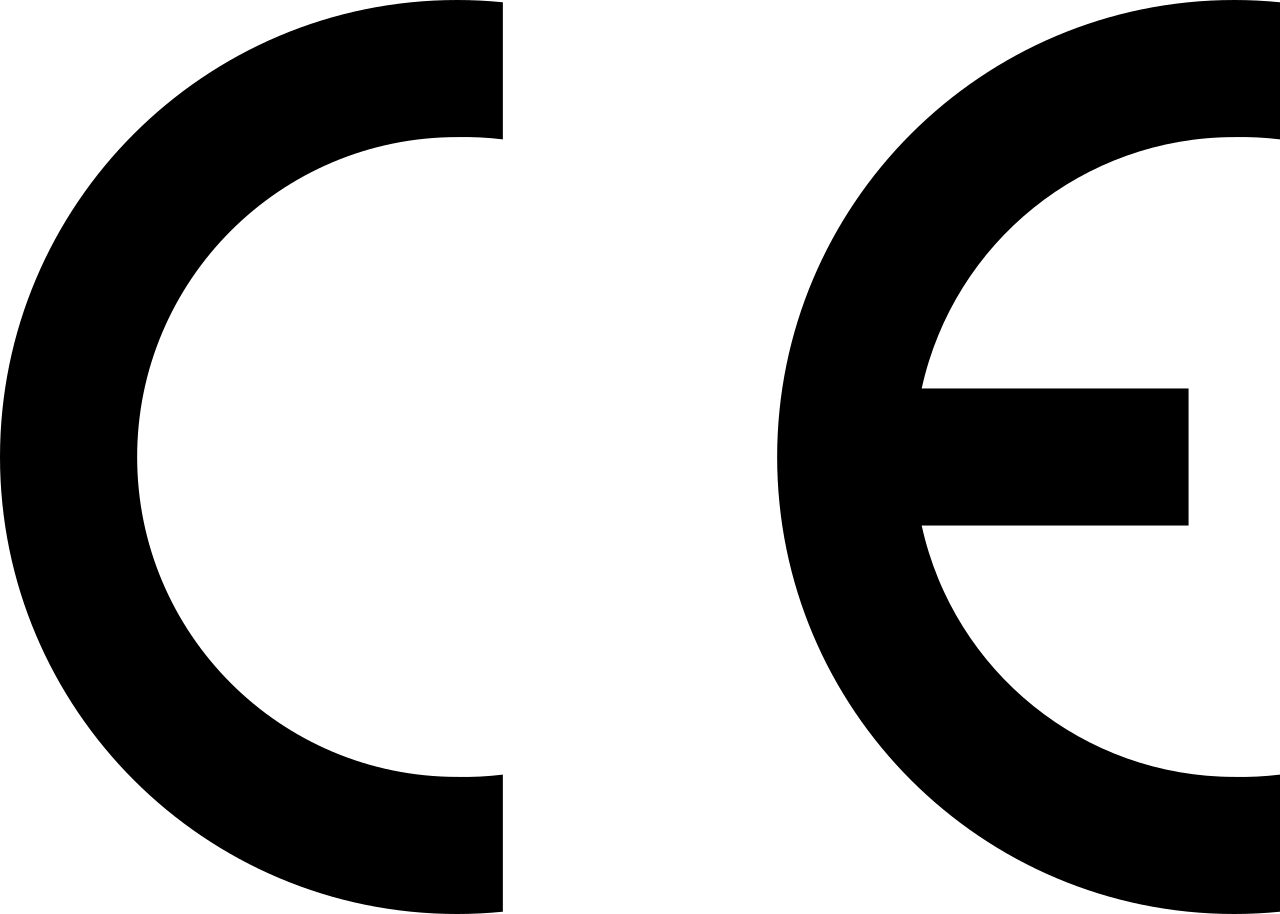 Epidemiological
applications
Monitor the immunological status of the general population after social distancing measures have eased.

Hospitals, physicians, laboratories & police force
Monitor the immune status of critical first line staff to better manage human ressources.

Monitor the immunity of staff in critical settings where social distancing is not permitted at all times such as mines or oil rigs to avoid infection outburst.
Assess seroconversion for patients who have been vaccinated against COVID-19.

Assess herd immunity to better manage COVID-19 restriction policies.